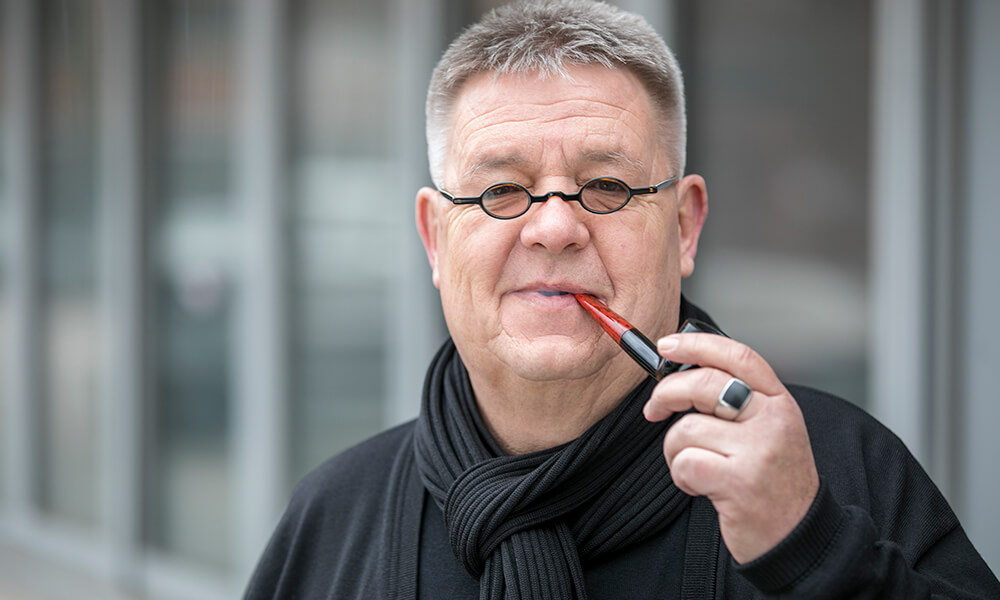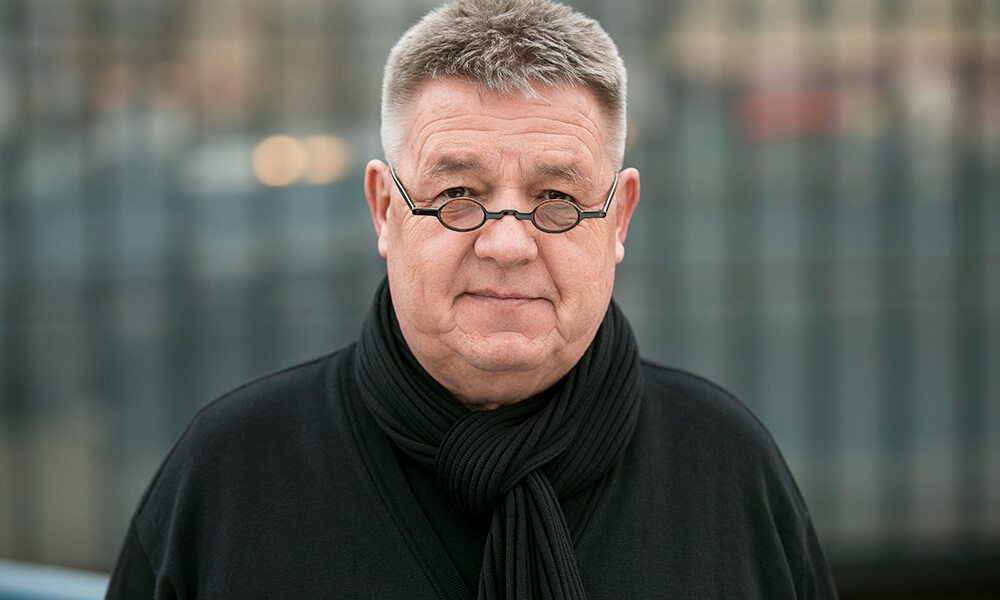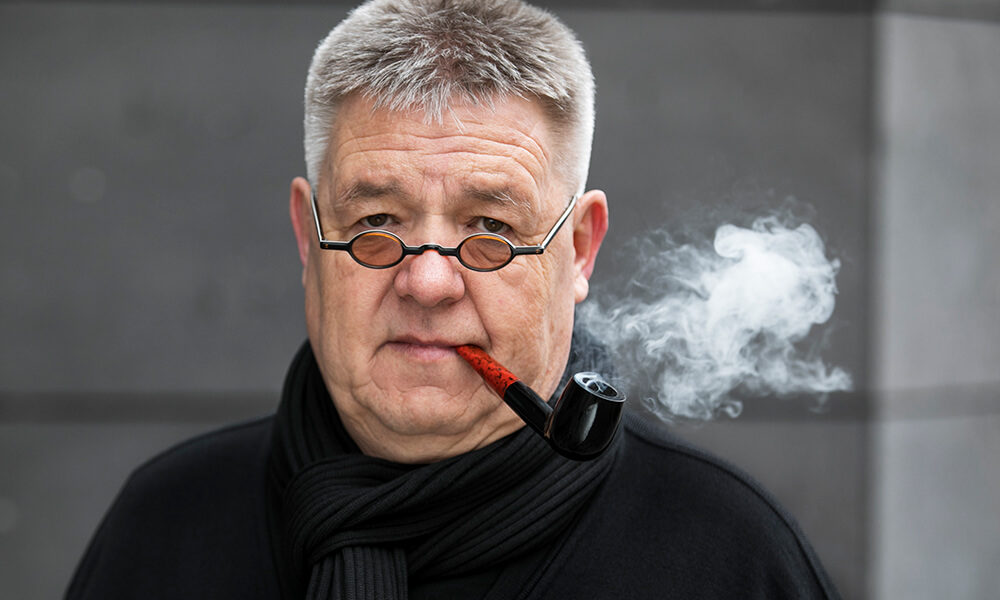 Consultant for People with Leadership Responsibilities

.
Why do your employees follow you? Because of what you have? An important position, VIPs to lunch with, and an impressive car?
Or do they let themselves be led by you because of who you are? Someone they trust and respect?
Who you are is crucial for effective leadership.
Do you want to be a leader? Then let's talk!
Contact
.
---
Eberhard Jung
Am Breitle 12 | 86156 Augsburg | Deutschland
T +49 171 275 4628
ej@eberhardjung.com
---
---
Testimonials
.
---
Eberhard Jung has become an important and effective part of my professional and personal development. His questions and comments always reveal new perspectives and approaches (as well as "known" practices that I do not use), which show me new ways of solving the most diverse challenges as a company founder and manager. In particular, the way in which in the joint conversation with him, to get to the real causes of personal challenges, is an excellent help for my further development. Even though it pushes me out of my comfort zone at times, it's just important and meaningful.. The possibility to also "access" Eberhard's advice on an ad-hoc basis, outside of regular appointments, is a particular advantage of his consulting approach.
I have been working intensively with Eberhard Jung for about 8 years. He understands how to listen actively, to ask questions effectively and to promote awareness of necessary changes. If you are looking for a supple sparring partner, you are at the wrong address with Eberhard Jung. He communicates directly and without detours you get clear feedback. Although his direct manner is irritating at first, Eberhard Jung knows how to convince through his very trusting and authentic way. He "forces" my teams (on different levels) and me to keep on developing. Whether sparring partner, confidant or court jester - Eberhard Jung is able to perform these different roles with virtuosity and is also extremely humorous. His calmness is a pleasure and a blessing, especially in the hectic times of today. Thank you!
Eberhard Jung knew how work with me in a determined, humorous, challenging way and with strategic calmness. Thank you very much - these hours definitely had an impact. Anytime again.
For me Eberhard Jung has proven to be an extraordinary coach and consultant. This guy listens, reflects, analyzes. Eberhard Jung detects weaknesses and strengths – both personal and professional. He does not back away from naming unpleasant things and gives advice with strategic skill and impressing, sustainable depth.
Eberhard had been an excellent coach for our quite diverse management team at that time. His excellent listening skills led him directly to the main problem zones in an organisation. He is able to play tough and straight but keeping it on a fair level. Eberhard can build trust and results, I personally enjoyed working with him.
Eberhard Jung is a outstanding coach. He is able to get access to Managers even up to Executive level. Good listner, straight forward and very clear in communicating observation even the tough ones.
Always a pleasure to see him acting in difficult situations.
I have been trained/coached by Eberhard on the DISC/persolog profile. Due to his flexibility and ability to get to the bottom of things very quickly, I felt "enabled" to use the tool right away and it has served me well in many occasions ever since.
Eberhard Jung certainly focuses on the issue at hand and works with individuals as well as teams in a way that often surfaces the hidden and covert dimensions at play. [...] A knowledgeable coach and consultant who does not loose track of the business issue at hand.
Eberhard Jung has a tremendous impact on people and speaks with authority. At the same time he has a rare sense of extending his warm sense of humour and genuine interest in others, allowing for a discussion on equal terms. He has an authentic charisma and is an inspiration for all who work with leadership and business.